Updates from the Lair is my weekly wrap-up post that includes what happened in my real life, what I've been reading, my posts from the week, and what I'm thinking about reading next week (and would love your advice on!). 
Happy February all! This week unfortunately I'm traveling for a funeral, so this post will be a bit sparse and written really far in advance, thanks for understanding.
My Week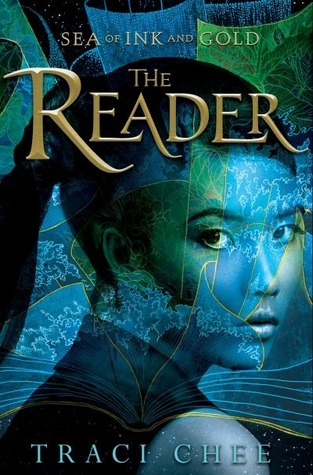 I'm so thankful to have gotten to borrow an ARC of The Reader and I'm probably already done by the time you are reading this post. At the halfway point, I'm already in love. The writing, the magic, the world, the characters, all wonderful! Highly recommend you put this one on your lists.
I started Binti on a whim when my previous book wasn't clicking, and I like the bit I've read so far! I'm officially a Nnedi Okorafor fan after listening to The Book of Phoenix, so I'm excited to read more from her.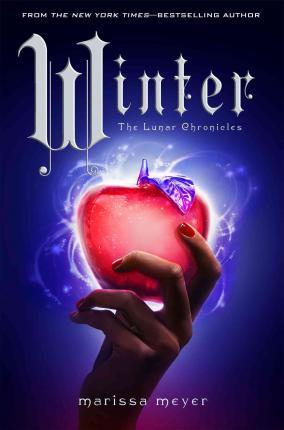 I'm enjoying listening to Winter on audio still! I had a bit of confusion about miss hearing a word that changed a lot, but Twitter helped me figure it out ;-). That's the trouble with audiobooks while driving, but still a great way to get through books I can't otherwise fit in. I'm about halfway, so it'll probably be another few weeks until I finish.