There are lots of great science fiction and fantasy book blogs out there, so here are a few more to add to your reader!
United Fantasy Bloggers Assembly:
Numinous Publications
Draumr Kópa
Phoenix Fantasy Reviews
Paperless Reading
Dab of Darkness
Fantastical Adventures Through the Paper Realm
Typing Tiara 
Once Upon A Time 
Fantasy Cafe
The Oaken Bookcase
 .Xpresso Reads.
Mission To Read
All Things Urban Fantasy
Book Chick City
Bookworm Blues
Dragons, Heroes and Wizards 
Drying Ink
Good Books and Good Wine
GReads! 
Janicu's Book Blog 
Jenni Elyse 
S. M. Boyce – The Blog
Should Be Reading 
The Blue Stocking Society 
The Broke and the Bookish 
Tripping Over Books
Candace's Book Blog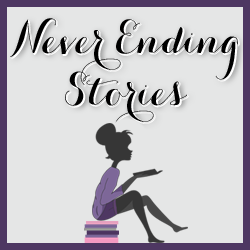 Let me know if you'd like to exchange links and get your book blog up here!